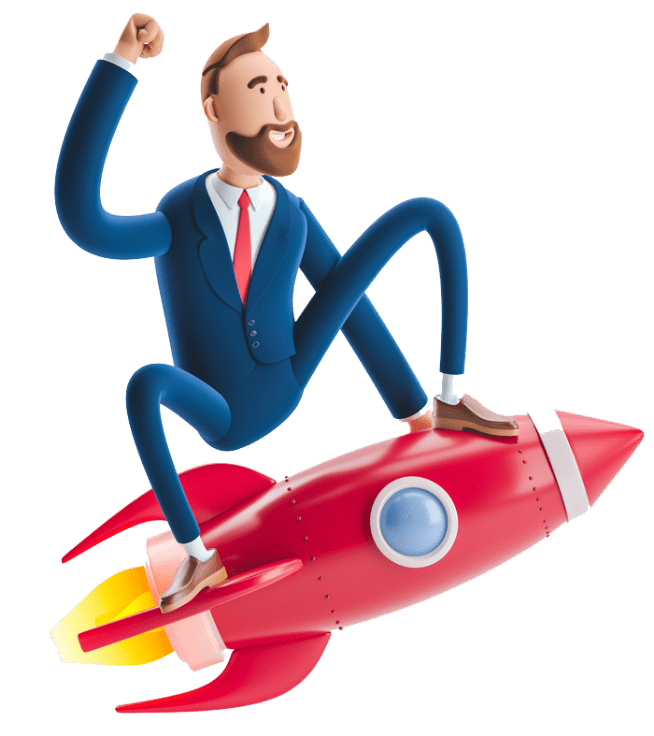 Digital Innovation and
Strategy.
Our team of specialists consistently delivers outstanding results combining creative ideas with our vast experience. We can help you build a sustainable, meaningful relationship with your clients by engaging them with your digital strategy via technology.
Passion for Client
Projects.
Our passion for working with clients allows us to scale workflow in areas as diverse as search engine optimization, social media marketing, web development, email marketing and digital marketing.
Over the years, we have worked with Fortune 500's and brand-new startups. We help ambitious businesses like yours generate more profits by building awareness, driving web traffic, connecting with customers, and growing overall sales.
A Business Partner You Can
Trust.
Our mission is to support small medium and large scale agencies to thrive in their businesses and enhance the intelligence, expertise, reach and effectiveness of the members through knowledge sharing, international best practices and effective digital content collaboration. We pursue relationships based on transparency, persistence, mutual trust, and integrity with our employees, customers and other business partners.
Paid Search Advertising
Earn a positive ROI through our PPC search advertising. Spend money wisely and use the most targeted and cost effective form of advertising.
Social Advertising
Need to generate awareness about your brand, product or service? We'll develop a social advertising strategy aimed to meet KPIs and your targets.
Video Advertising
We are experts in online advertising. Our team is ready to help you get the competitive advantage by creating video adverts that will increase your brand's presence.
Marcin increased brand awareness and sales by launching
a PPC.
Our outstanding results are due to our complex and tailored approach which includes a detailed overview of our client's business and aspirations for Pay Per Click advertising, as well as a review of options featuring a prioritized list of recommended activities.
Marcin Labs Chief Officer
Dynamic PPC To Drive Conversions
We deliver results that help our clients achieve their business objectives. We manage our clients' accounts on a daily basis and monitor bid prices and budgets to ensure that we are maximizing ROI.
Our campaign strategies are designed to meet the needs of our clients and their market condition. We provide up-to-date, Pay Per Click services that include: Paid Search Ads, Video Advertising, Display Ads, PPC Remarketing and Social Advertising.
We've got enough experience to create award-winning campaigns on Google AdWords, Bing, Facebook, LinkedIn, Twitter, and YouTube.
Paid Search Advertising Campaigns
Video Advertising Projects
Display Advertising Campaign
Successful PPC Remarketing Campaigns
Social Advertising Projects
We manage our clients' accounts on a daily basis and monitor bid prices and budgets to ensure that we are maximizing ROI.
Based on Gtmetrix Scores.
Our clients praise us for our great results
"Greatest appreciation to the awesome team for the awesome and outstanding job you did for us. The website is just what we wanted, and we were thrilled with the speed your team exercised. We feel privileged to have Rovamedia Corporation as our online marketing partner!"
Lucia Sanchez
CEO & Co-Founder, Della Group
"Special shout-out to the unique Rovamedia team for the awesome and outstanding job you did for us. The marketing strategy you guys used is just what we wanted, and we were surprised with the speed of the campaign outcome. We don't have the right words to say, but thank you!"
Kemi Oluwole
Chief Marketing Officer, Marchinharbs
"When we launched Foodhive, our initial thought was how we were to able rank on SERP as a brand new startup. How we were able to overtake top brands like Uber, Jumia, and other to keep popping as first results options on SERPs was unique. You guys did it!"
Ray Anselm
CMO & Co-Founder, Foodhive Corporation
Explore the creative process
Your customers will not give you a second chance to make a first impression.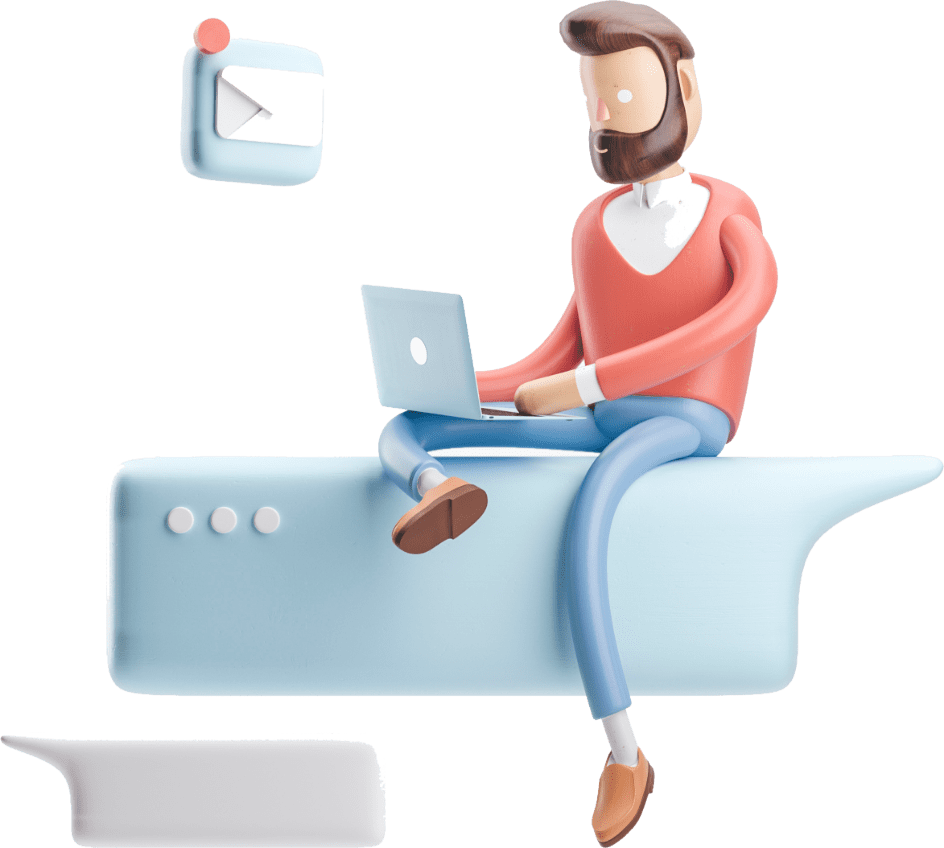 Understand your requirements and the constrains.
Gather data, facts, thoughts, views, opinions and constrain.
All projects are participative and supportive.
Our approach to great projects begins with a time-tested process that discovers and addresses the unexpected.
Join the 600+ companies trusting ROVAMEDIA
Ready to launch a PPC Campaign?
Turn your valuable 'potential customers' into 'loyal customers'. Our team of professionals will help you re-engage users who have expressed an interest by developing a strategy that will meet all your needs.