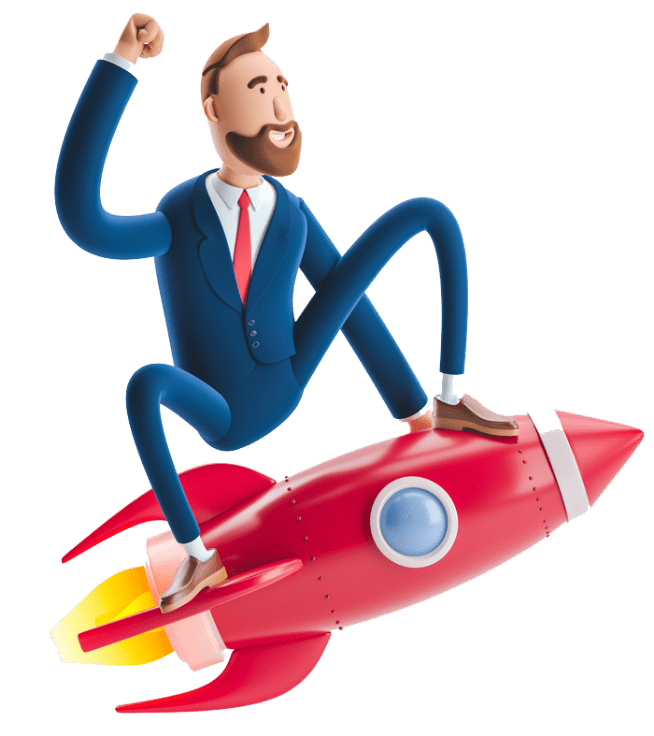 Digital Innovation and
Strategy.
Our team of specialists consistently delivers outstanding results combining creative ideas with our vast experience. We can help you build a sustainable, meaningful relationship with your clients by engaging them with your digital strategy via technology.
Passion for Client
Projects.
Our passion for working with clients allows us to scale workflow in areas as diverse as search engine optimization, social media marketing, web development, email marketing and digital marketing.
Over the years, we have worked with Fortune 500's and brand-new startups. We help ambitious businesses like yours generate more profits by building awareness, driving web traffic, connecting with customers, and growing overall sales.
A Business Partner You Can
Trust.
Our mission is to support small medium and large scale agencies to thrive in their businesses and enhance the intelligence, expertise, reach and effectiveness of the members through knowledge sharing, international best practices and effective digital content collaboration. We pursue relationships based on transparency, persistence, mutual trust, and integrity with our employees, customers and other business partners.
Best Email Marketing Strategy
Our team will develop the best strategy to attract the defined target audiences and establish their information needs from copywriting, lead generation and in-depth research, our email marketing service is prime.
Email Marketing Campaigns
Our team is ready to design, build and supply an email template for communication with your audience as well manage your email marketing campaign to lead to dramatic shifts in your sales and profitability.
Email Template Design
Our innovative designs and solutions are compliant and improve email deliverability. Our professional designers bring your message to life and increase your target audience engagement with your brand.
We increased sales by launching an aggressive
email platform.
Email marketing provides an effective connection with your targeted audience and gives you the best return on investment.
Reach out to your current and potential customers and keep them updated on your company's latest deals and news.
Tap Fully In To
Your Brand

Potential
Marketers agree that email is a key to business, especially for ROI and developing long-lasting profitable relationships.
A personalized, segmented and targeted email marketing campaign is important for brand awareness and drive conversions.
We create tailored marketing campaigns for each segment of your audience to help advertise products and services in efforts to efficiently and effectively engage new customers.
Based on Gtmetrix Scores.
Our clients praise us for our great results
"Greatest appreciation to the awesome team for the awesome and outstanding job you did for us. The website is just what we wanted, and we were thrilled with the speed your team exercised. We feel privileged to have Rovamedia Corporation as our online marketing partner!"
Lucia Sanchez
CEO & Co-Founder, Della Group
"Special shout-out to the unique Rovamedia team for the awesome and outstanding job you did for us. The marketing strategy you guys used is just what we wanted, and we were surprised with the speed of the campaign outcome. We don't have the right words to say, but thank you!"
Kemi Oluwole
Chief Marketing Officer, Marchinharbs
"When we launched Foodhive, our initial thought was how we were to able rank on SERP as a brand new startup. How we were able to overtake top brands like Uber, Jumia, and other to keep popping as first results options on SERPs was unique. You guys did it!"
Ray Anselm
CMO & Co-Founder, Foodhive Corporation
Explore the creative process
Your customers will not give you a second chance to make a first impression.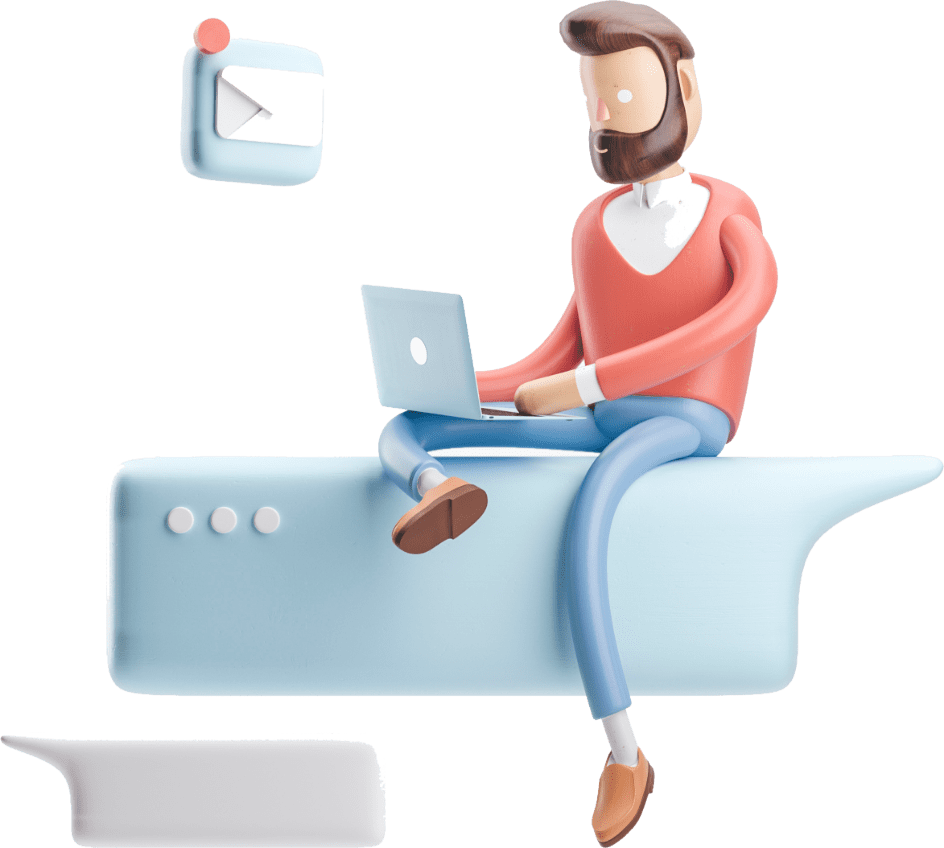 Understand your requirements and the constrains.
Gather data, facts, thoughts, views, opinions and constrain.
All projects are participative and supportive.
Our approach to great projects begins with a time-tested process that discovers and addresses the unexpected.
Join the 600+ companies trusting ROVAMEDIA
Ready to build a email marketing?
We can take care of your complete email marketing strategy from template design to tracking, lead generation and reporting.