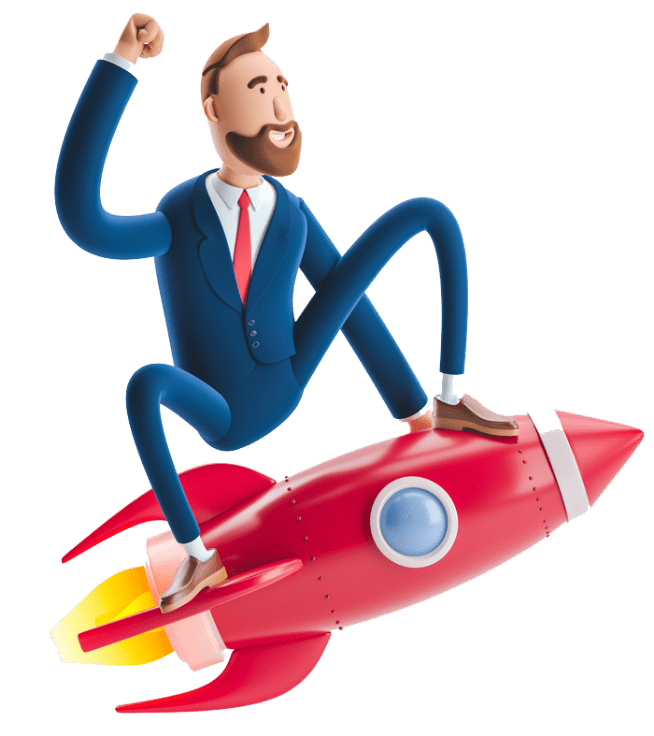 Digital Innovation and
Strategy.
Our team of specialists consistently delivers outstanding results combining creative ideas with our vast experience. We can help you build a sustainable, meaningful relationship with your clients by engaging them with your digital strategy via technology.
Passion for Client
Projects.
Our passion for working with clients allows us to scale workflow in areas as diverse as search engine optimization, social media marketing, web development, email marketing and digital marketing.
Over the years, we have worked with Fortune 500's and brand-new startups. We help ambitious businesses like yours generate more profits by building awareness, driving web traffic, connecting with customers, and growing overall sales.
A Business Partner You Can
Trust.
Our mission is to support small medium and large scale agencies to thrive in their businesses and enhance the intelligence, expertise, reach and effectiveness of the members through knowledge sharing, international best practices and effective digital content collaboration. We pursue relationships based on transparency, persistence, mutual trust, and integrity with our employees, customers and other business partners.
Industry News
Up-to-date industry related posts that inform, educate and entertain readers leading to an increase in social media engagement, improve your online reputation and gain credibility.
Case Studies
Inspire confidence in your target audience with in-depth reports to summarize projects from start to finish and explicitly document the results achieved in performance measures.
Content Strategy
Achieve your business objectives with a comprehensive business analysis Content Strategy provided by our highly qualified copywriters and analysts.
Interviews Writing
Gain authority in your industry or business by sharing comments from industry experts. Share their expertise and you will immediately see feedback from your audience.
Press Releases
Boost your online profile and increase your website traffic with outstanding newsworthy stories about your brand, submitted to news portals and press release distribution services.
White Papers
Promote your business with high-quality white paper marketing that will substantially increase your social media engagement levels and solidify your position in the industry.
Bespoke content marketing strategy
for each client.
Content Marketing builds communities, inspires engagement, and increases rankings via the creation and sharing of high-quality, problem-solving relevant information, aiming to satisfy business objectives.
Ehubber Chief Marketing Officer
Increase Your Brand Visibility and Conversions Using
Complex Strategy
We tailor a bespoke content marketing strategy for each client. Our experienced copywriters know exactly how to make words sell.
Content Marketing is an effective way to encourage conversions and its main objective is to build a content strategy to meets the needs of your target audience.
Content marketing helps influence consumer behavior, with the end goal of boosting sales and increasing interaction between the brand and customer. It helps you stand out from the competition, provides a great resource to your customers and is highly shareable. Content Marketing is meant to improve your brand profile and online reputation.
Our clients praise us for our great results
"Greatest appreciation to the awesome team for the awesome and outstanding job you did for us. The website is just what we wanted, and we were thrilled with the speed your team exercised. We feel privileged to have Rovamedia Corporation as our online marketing partner!"
Lucia Sanchez
CEO & Co-Founder, Della Group
"Special shout-out to the unique Rovamedia team for the awesome and outstanding job you did for us. The marketing strategy you guys used is just what we wanted, and we were surprised with the speed of the campaign outcome. We don't have the right words to say, but thank you!"
Kemi Oluwole
Chief Marketing Officer, Marchinharbs
"When we launched Foodhive, our initial thought was how we were to able rank on SERP as a brand new startup. How we were able to overtake top brands like Uber, Jumia, and other to keep popping as first results options on SERPs was unique. You guys did it!"
Ray Anselm
CMO & Co-Founder, Foodhive Corporation
Explore the creative process
Your customers will not give you a second chance to make a first impression.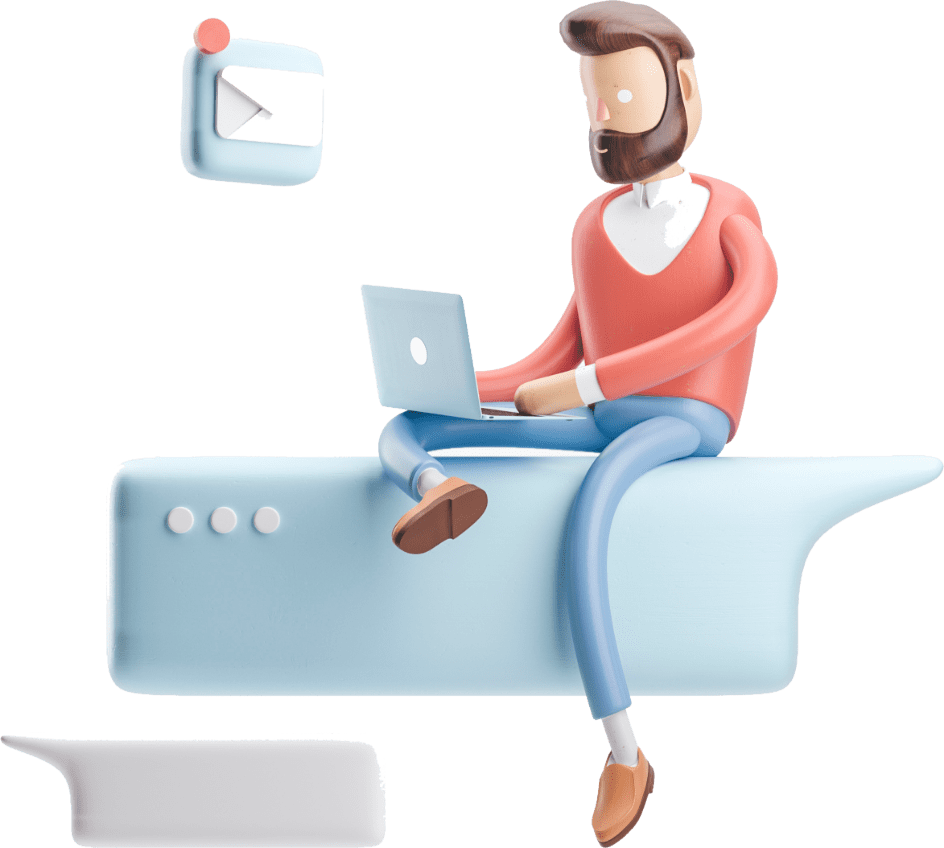 Understand your requirements and the constrains.
Gather data, facts, thoughts, views, opinions and constrain.
All projects are participative and supportive.
Our approach to great projects begins with a time-tested process that discovers and addresses the unexpected.
Join the 600+ companies trusting ROVAMEDIA
Ready to build a Content Strategy?
As an award-winning digital strategy company, we are consistently challenging our dynamics with rega to web development, and we are poised to make your project unique.