Grow your business
We pride ourselves on delivering compelling, digital marketing solutions. Our winning solutions and experiences help many of our clients interact and engage with their customers in the best possible way.
Dynamic Marketing
We can help you achieve great results across several key areas including Search Engine Optimization, Social Media Marketing, Email Marketing and Digital Marketing.
Power Boost Launch
We combine creative ideas with our vast experience in search technologies to deliver measurable results for our clients. We can help you engaging them with the clients using social media promotion.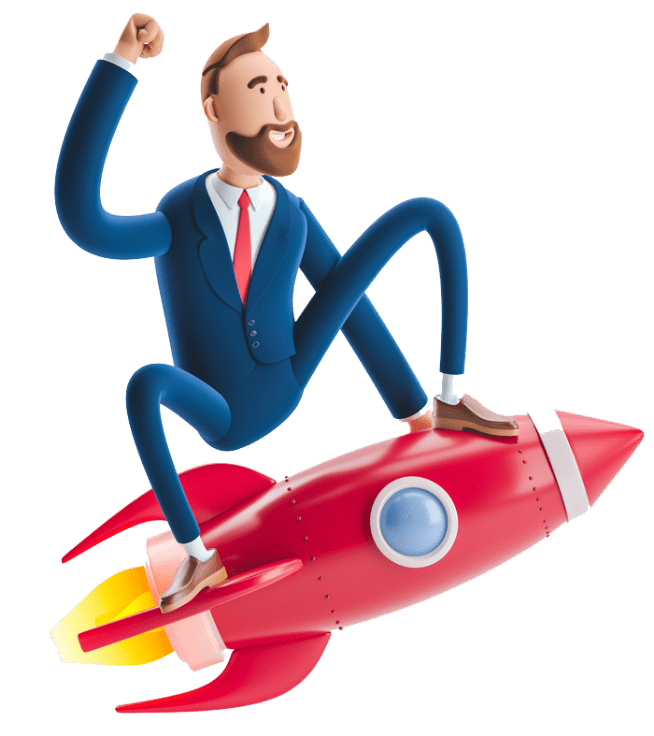 Digital Innovation and
Strategy.
Our team of specialists consistently delivers outstanding results combining creative ideas with our vast experience. We can help you build a sustainable, meaningful relationship with your clients by engaging them with your digital strategy via technology.
Passion for Client
Projects.
Our passion for working with clients allows us to scale workflow in areas as diverse as search engine optimization, social media marketing, web development, email marketing and digital marketing.
Over the years, we have worked with Fortune 500's and brand-new startups. We help ambitious businesses like yours generate more profits by building awareness, driving web traffic, connecting with customers, and growing overall sales.
A Business Partner You Can
Trust.
Our mission is to support small medium and large scale agencies to thrive in their businesses and enhance the intelligence, expertise, reach and effectiveness of the members through knowledge sharing, international best practices and effective digital content collaboration. We pursue relationships based on transparency, persistence, mutual trust, and integrity with our employees, customers and other business partners.
Most used
Content Marketing
Content Marketing builds communities, inspires engagement and increases rankings via creation and sharing of high quality, problem-solving relevant information, aiming to satisfy business objectives.
Explore CMS
In-demand
Reputation Management
We offer complete management of your online reputation and provide a wide range of services such as social monitoring, online PR, negative content filtering and removal, engagement, as well as social media content promotion.
Explore RPM
In-demand
Business Branding
We create a strong, positive perception of a company, its products or services in the customer's mind by combining such elements as logo, design, mission statement, and a consistent theme throughout all marketing communications.
Explore Branding
Exclusive
Web Development &
Design
We have experience in all facets of web development to help our clients reach their full potential. Put your business online, earn more sales and discover more leads.
Explore Web Services
Most used
Search Engine Optimization
SEO offers a visible and effective search presence leading to a considerable increase in sales, profitability, and cost efficiency for our clients.
Explore SEO
upgraded
Data Analysis For Business Intelligence
Our data analysis for business intelligence covers all aspects of web analytics, from initial setup to advanced tracking solutions, data modelling, data entry, data visualization and custom features. for business use cases using data science tools.
Explore Data Analysis
In-demand
Digital Consultancy
We've developed an approach to shaping digital strategies for our clients that result in defining prioritized, cost-effective solutions that deliver a measurable Return on Investment (ROI).
Explore Consultancy
Business opium
Local SEO
We put great effort to achieve higher rankings in local search results by regularly checking the traffic source and continuously re-evaluating information for accuracy.
Explore Local SEO
New
Mobile Marketing
Mobile marketing creates stronger user experiences that extend beyond the standard banner ad, which can be easily overlooked on a mobile screen, which gives greater possibility to reach the targeted audience anytime, anywhere.
Explore Landing
Social Media Marketing
Customers are interacting with brands through social media. Social Media Marketing can bring remarkable success to your business.
Explore SMM
Conversion Rate Optimization
Conversion Rate Optimization (CRO) supports site performance by improving the ratio of site visitors converted into actual customers.
Explore CRO
Exclusive
Email Marketing
Email marketing provides an effective connection with your targeted audience and gives you the best return on investment. Reach out to your current and potential customers and keep them updated on your company's latest deals and news.
Explore More
Online Presence Analysis
A thorough audit identifies and rectifies any potential obstacles to the performance of your website and helps build the foundation for your wider, digital marketing efforts.
Explore ORA
Pay Per Click (PPC) Management
Pay Per Click has an instant impact and gives your brand a much larger reach and exposure as a result of first-page exposure on major search engines.
Explore PPC
New
Affiliate Management
The relationship between advertiser, publisher, and customer lies at the bottom of affiliate marketing.
Explore More
Explore the creative process
Passionate about solving problems through creative communications.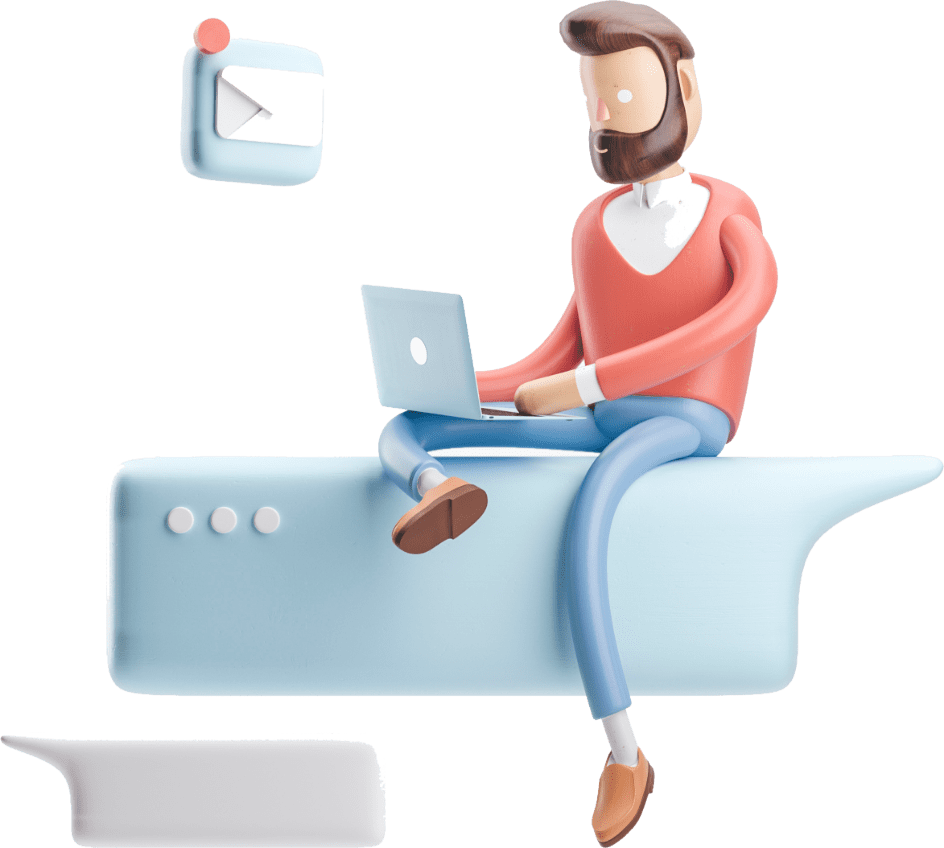 Understand your requirements and the constrains.
Gather data, facts, thoughts, views, opinions and constrain.
All projects are participative and supportive.
Our clients praise us for our great results
"Greatest appreciation to the awesome team for the awesome and outstanding job you did for us. The website is just what we wanted, and we were thrilled with the speed your team exercised. We feel privileged to have Rovamedia Corporation as our online marketing partner!"
Lucia Sanchez
CEO & Co-Founder, Della Group
"Special shout-out to the unique Rovamedia team for the awesome and outstanding job you did for us. The marketing strategy you guys used is just what we wanted, and we were surprised with the speed of the campaign outcome. We don't have the right words to say, but thank you!"
Kemi Oluwole
Chief Marketing Officer, Marchinharbs
"When we launched Foodhive, our initial thought was how we were to able rank on SERP as a brand new startup. How we were able to overtake top brands like Uber, Jumia, and other to keep popping as first results options on SERPs was unique. You guys did it!"
Ray Anselm
CMO & Co-Founder, Foodhive Corporation
Join the 10.000+ companies trusting HUB
As an award-winning digital agency, we are consistently challenging ourselves for the better. We are your authentic brand.