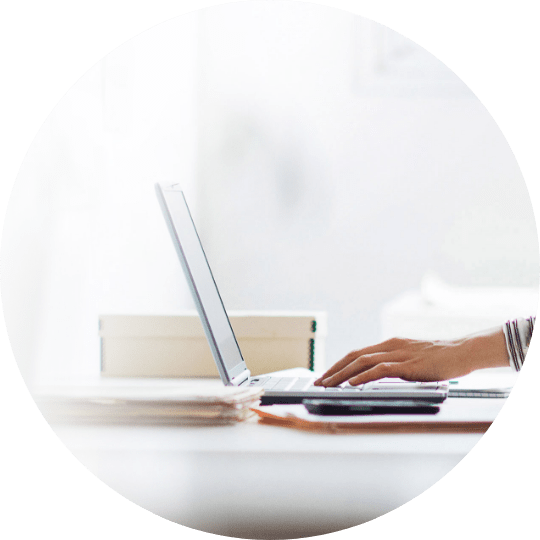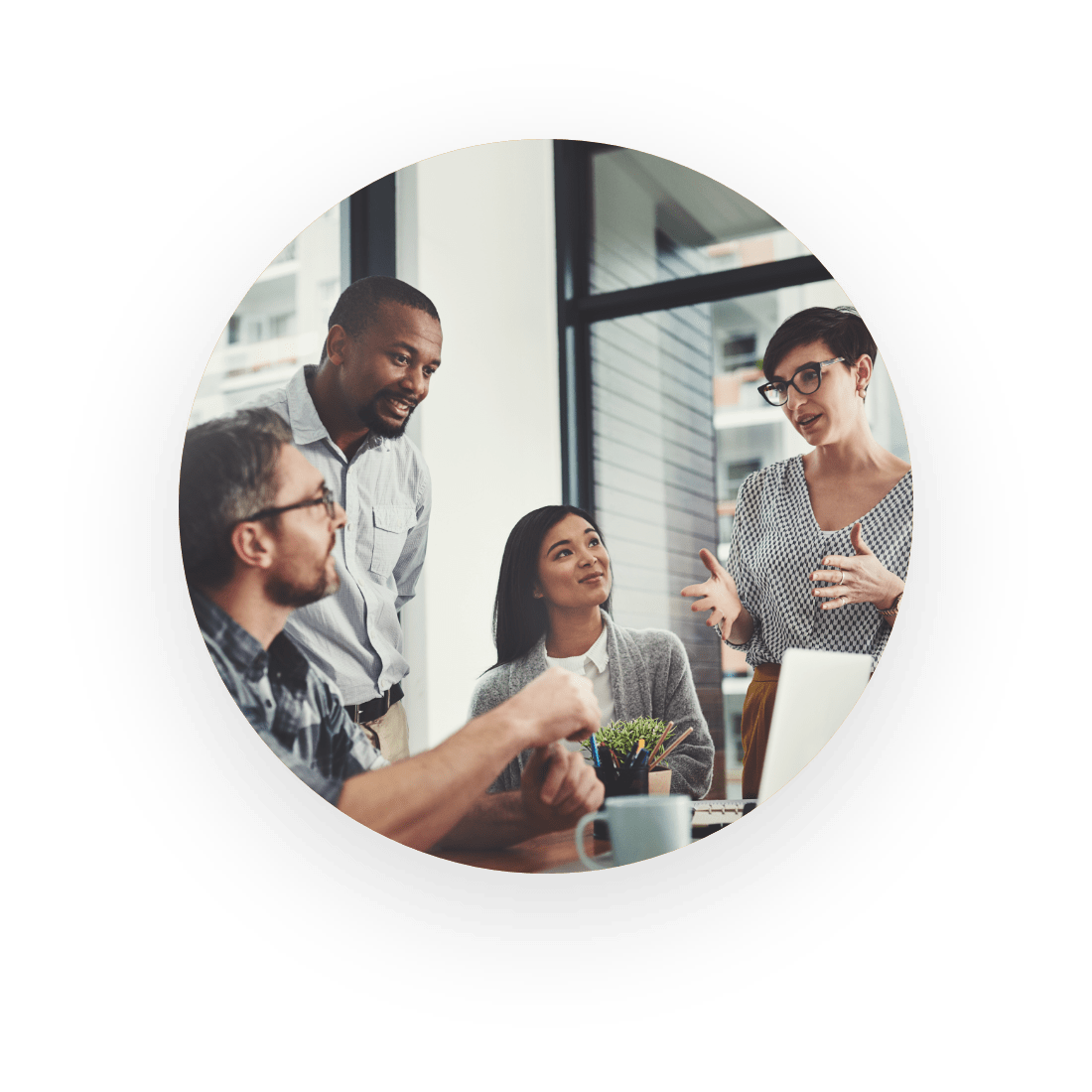 All services for your
online presence.
As a leading digital strategy company headquartered in Deleware, we look to engage with our clients beyond the conventional design and development agency relationship, becoming a partner to the people and companies we work with.
Tell your audience about your brand.
Our team of specialists consistently delivers outstanding results combining creative ideas with our vast experience. We can help you build a sustainable, meaningful relationship with your clients by engaging them with your brand leveraging technolgy.
Content Marketing Strategy
New
Web Design & Development
Online Reputation Management
Making your busineses feel empowered.
Rovamedia is a value-driven Digital Marketing agency dedicated to empowering our customers.
Over the years, we have worked with Fortune 500's and brand-new startups. We help ambitious businesses like yours generate more profits by building awareness, driving web traffic, connecting with customers, and growing overall sales.
A proven track record in increasing business ROI for the better.
We pursue relationships based on transparency, persistence, mutual trust, and integrity with our employees, customers and other business partners.We work in areas as diverse as search engine optimization, social media marketing, email marketing and digital marketing. We provide marketing services to startups and small businesses looking for a partner for their digital media. We work with you, not for you.
In-demand
Search Engine Optimization
In-demand
Social Media Marketing
Our clients praise us for our great results
"Greatest appreciation to the awesome team for the awesome and outstanding job you did for us. The website is just what we wanted, and we were thrilled with the speed your team exercised. We feel privileged to have Rovamedia Corporation as our online marketing partner!"
Lucia Sanchez
CEO & Co-Founder, Della Group
"Special shout-out to the unique Rovamedia team for the awesome and outstanding job you did for us. The marketing strategy you guys used is just what we wanted, and we were surprised with the speed of the campaign outcome. We don't have the right words to say, but thank you!"
Kemi Oluwole
Chief Marketing Officer, Marchinharbs
"When we launched Foodhive, our initial thought was how we were to able rank on SERP as a brand new startup. How we were able to overtake top brands like Uber, Jumia, and other to keep popping as first results options on SERPs was unique. You guys did it!"
Ray Anselm
CMO & Co-Founder, Foodhive Corporation
Join the 600+ companies trusting ROVAMEDIA
As an award-winning digital strategy company, we are consistently and challenging ourseleves for the better. We are your authentic brand.