Join the 600+ companies trusting ROVAMEDIA
Full Service Digital Agency
We design and build beautiful digital products that make a difference
Grow your business
Providing growth services to startups, SMEs.enterprises, and large corporation businesses to speed up rapid growth.
Exclusive
Digital Marketing
Effective content strategies for forward thinking companies. We have a proven track record in increasing search engine rankings.
In-Demand
Search Engine Optimization
Determining the best strategy for all your link-building activities to increase your search engine ranking and organic traffic.
Connect people in
digital life
More than just a digital strategy agency, we harness the tools of traditional and digital using technology.
With over 9 years of experience, we have crafted thousands of strategic discovery process that enables us to peel back the layers which enable us to understand, connect, represent and dominate your market as a business.
The hundred of completed works still
counting
Through strategy, design, and planning we build brand identities that connect with your goals and objectives. We then fine-tune a marketing plan that allows us to laser focus and targets your audience through the right channels.
Mobile App
We use the powerful feature of mobile development tools & progrms to rapidly build engaging cross-platforms and native apps for iOS, Android, Windows, or Mac; store app data in the cloud or on premises; or add your custom back-end logic and launch on various digital stores.
Explore More
in-demand
Strategy
We're consultants, guides, and partners for brands on digital transformation journeys. Wherever you're going, we bring ideas and excitement to help you get there.
Explore Strategy
Exclusive
eCommerce
In order to safeguard the success of your digital business, we build ecommerce websites and platforms. Rovamedia offers specialty services and solutions. We optimize your online presence to help your business rank in the best possible position, ensuring your customers can easily find what you sell.
Explore ecommerce
Revamped
Branding
Our center of excellence for branding, RMD Brand Lab, shapes brand identities that define the story, guiding vision, and market positioning of human-centered brands.
Explore Branding
New
Experience Design
Great brand experiences to persuade, convert, and inspire –and they're built on a foundation of brilliant, strategic design.
Explore Design
In-demand
Marketing
We pride ourselves on delivering compelling, digital marketing solutions. Our winning solutions and experiences help many of our clients interact and engage with their customers in the best possible way.
Explore Marketing
Some
recent

works we really proud of
Our clients praise us for our great results
"Greatest appreciation to the awesome team for the awesome and outstanding job you did for us. The website is just what we wanted, and we were thrilled with the speed your team exercised. We feel privileged to have Rovamedia Corporation as our online marketing partner!"
Lucia Sanchez
CEO & Co-Founder, Della Group
"Special shout-out to the unique Rovamedia team for the awesome and outstanding job you did for us. The marketing strategy you guys used is just what we wanted, and we were surprised with the speed of the campaign outcome. We don't have the right words to say, but thank you!"
Kemi Oluwole
Chief Marketing Officer, Marchinharbs
"When we launched Foodhive, our initial thought was how we were to able rank on SERP as a brand new startup. How we were able to overtake top brands like Uber, Jumia, and other to keep popping as first results options on SERPs was unique. You guys did it!"
Ray Anselm
CMO & Co-Founder, Foodhive Corporation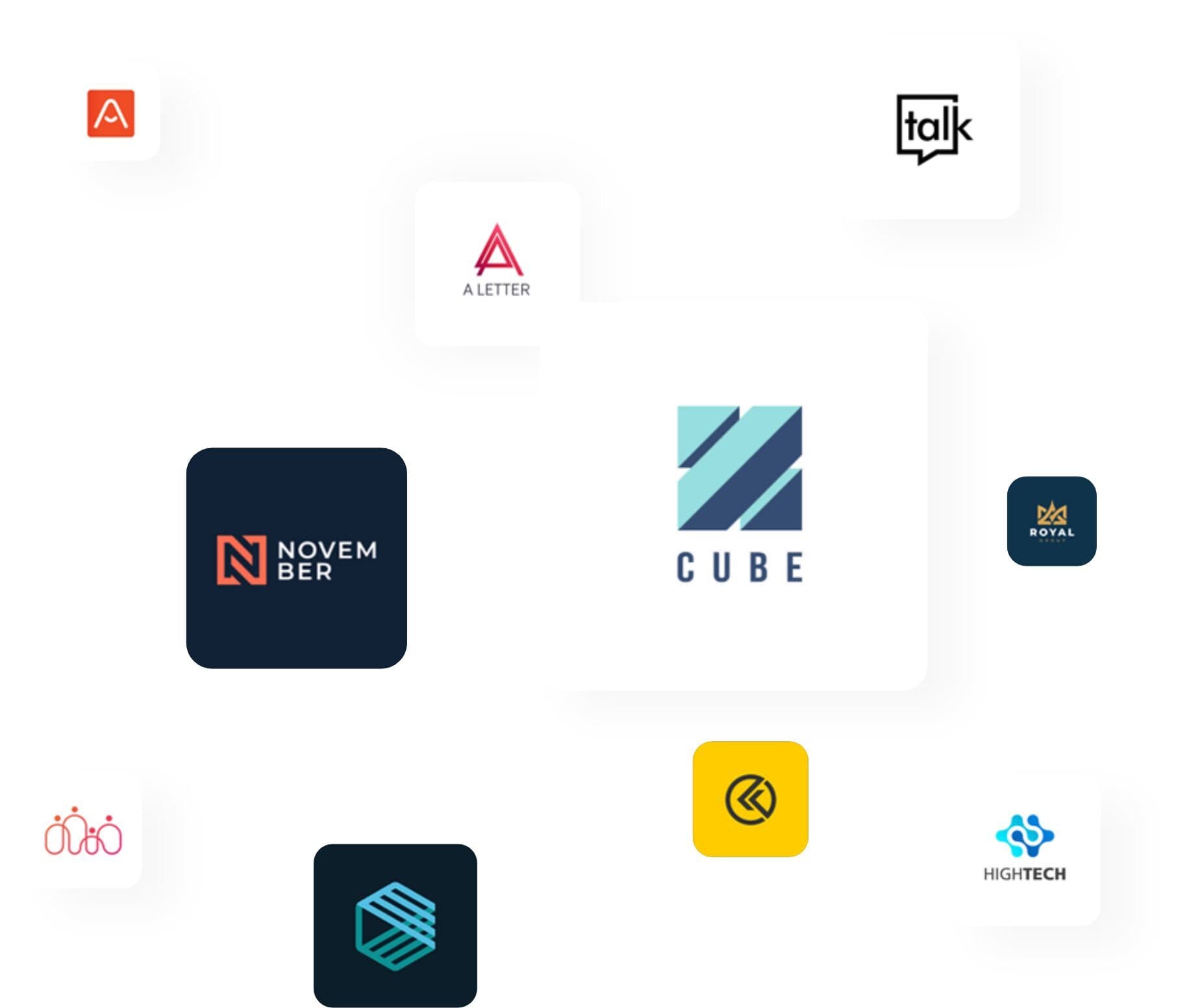 Trusted by top
global

companies And organizations
Over the years, we have worked with Fortune 500's and brand-new startups. We help ambitious businesses like yours generate more profits by building awareness, driving web traffic, connecting with customers, and growing overall sales.
Every week we share out expertise on effective strategies and techniques to help you reach customers and prospects across the entire web.
When it comes to websites no one loves slow loading pages, and this is…
Understanding cognitive behavior in buyers is essential in establishing a very strong marketing campaign,…
Influencing an audience is not an easy task, learn how cognitive bias forms a…
As an award-winning digital agency, we are consistently and challenging ourseleves for the better. We are your authentic brand.